Spapp Monitoring v15.0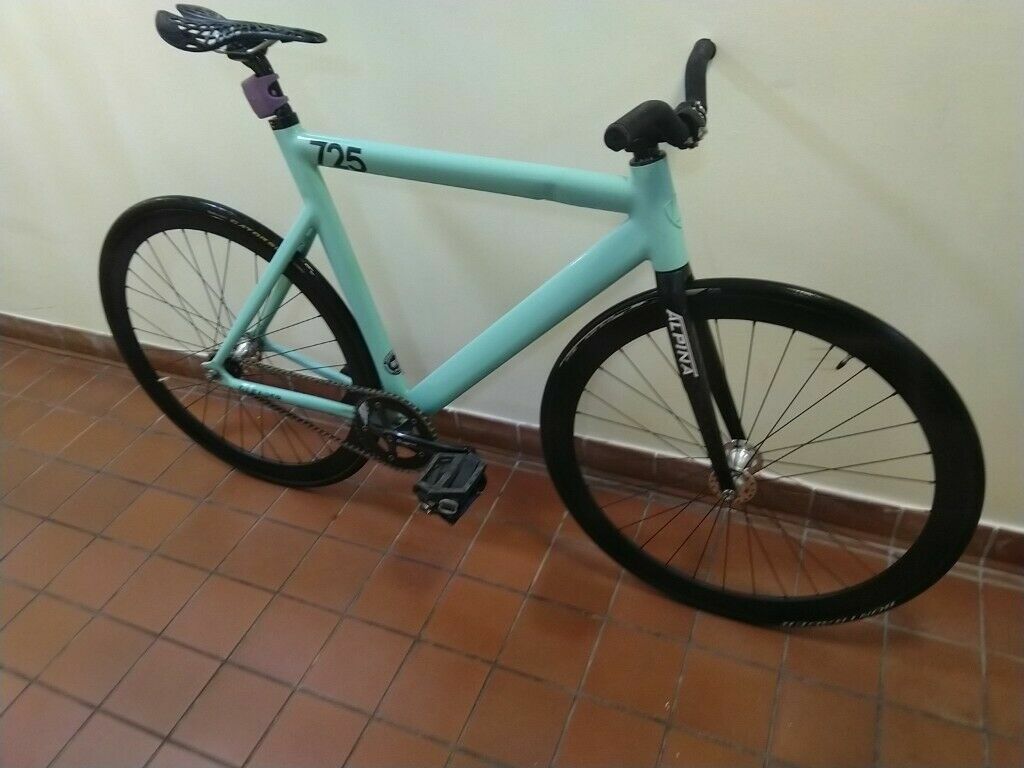 TikTok communications without BASE. FOCUS emails without BASE. Pinterest messages without UNDERLYING. Likee emails without CORE. WhatsApp Company emails without MAIN. Updates choosing types of Viber, dissension and Kakao. Outward bound messages had not been followed precisely throughout the new designs. Put a unique Permissions sign to determine in the System records. If you have a missing authorization your software it's possible observe they for the program records. For example: space authorization rejected, venue authorization refused, associates authorization rejected, telephone call license denied, Text Message license denied, schedule permission declined, Microphone authorization refused or Camera permission declined. Spapp Monitoring requirements all consents in order to manage.
Spapp checking v14.0
Come incoming information from WhatsApp if you're in chatting – whether or not no notification happens to be uploaded. Get incoming emails from facebook or twitter whenever you are in discussion – regardless of whether no notification happens to be published. Receive incoming communications from Snapchat whenever you are in fetish chat – even when no alerts try placed. KakaoTalk messages without BASE. imo information without MAIN. Zalo emails without UNDERLYING. Dissension messages without UNDERLYING. Messenger Lite emails without MAIN. Supporting for new version Hike label Chat – enjoyable & Expressive texting. Enhanced service for internet site system for Chrome, Samsung Web or some other browsers. Included browser monitoring for Opera web browser beta, Speedy web browser, DuckDuckGo privateness internet browser, Brave secrecy internet browser, Kiwi web browser, perfect internet browser, With Browser, Browser for Android, UC Browser Turbo, Phoenix Browser, Web Browser & speedy Explorer and Microsoft sides
Spapp tracking v13.0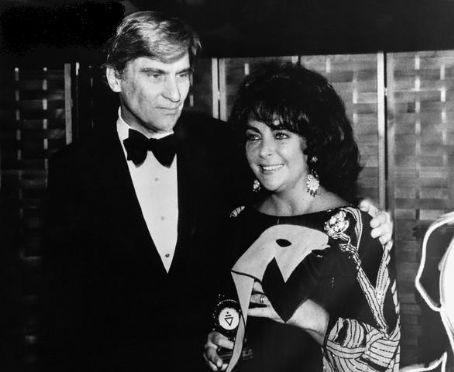 Instagram emails without UNDERLYING. Tinder communications without CORE. Stroll messages without CORE. Telegram emails without ROOT treatment for delivered communications Twitter type 193.0.0.21.0.98 treatment for transferred communications Skype type 8.34.0.72 treatment for sent communications Line variation 8.17.1 Fix for sent emails BBM variation 3.3.17.152 Treatment for transferred information VK model 5.23 Fix for delivered emails Fecebook lite variant 121.0.0.8.97
Spapp spying v12.0
Live regulation using simply the Internet. BBM information without BASE. WeChat emails without MAIN. VK emails without CORE treatment for transferred communications Hangouts variation 21.0 treatment for transferred communications Skype variation 8.2.0 treatment for MAIN information Twitter version 7.6.0
Spapp tracking v11.8
Quicker interaction because of the servers.
Spapp tracking v11.7
Organizing notice and convenience messages for WhatsApp, Twitter and Viber. Social media marketing communications would be taped just in test or only if you've got a dynamic subscription.
Spapp Monitoring v11.6
Tango spy – Tango tracking(sent messages) without MAIN connection Snapchat spy – Snapchat tracking(sent communications) without BASE accessibility Hangouts spy – Hangouts tracking(sent emails) without MAIN availability Twitter spy – Twitter tracking(sent emails) without MAIN connection modifications for restarting the applying and giving information to server extra 3 unique alternatives for call tracking ( offered by profile eating plan -> cellphone settings -> Call tracking ) – sound communication, sound acceptance, sound downlink. You can attempt these brand-new controls assuming you have issues with your own contact recorder function.
***For being able to see the Snapchat, Tango, Hangouts and Twitter and youtube messages without ROOT entry you have got to turn on the Accesibility access and notice connection alternatives
Spapp checking v11.5
Series spy – Range tracking(sent emails) without BASE access Kik spy – Kik tracking(sent information) without ROOT access Skype spy – Skype tracking(sent messages) without UNDERLYING gain access to Text Message spy – progress for text message outgoing messages
***For to be able to look at series Messenger, Kik and Skype information without BASE entry you'll want to stimulate the Accesibility availability and alerts availability choice
Spapp spying v11.4
Fb spy – Zynga Messenger monitoring without ROOT access Zynga spy – Zynga Lite tracking without MAIN gain access to Viber spy – Viber monitoring without MAIN entry enhanced the viewing tracking attribute
***For to be able to begin to see the facebook or twitter Messenger, fb Lite and Viber communications without MAIN connection you need to stimulate the Accesibility availability and Notification gain access to alternatives
Spapp checking v11.3
WhatsApp spy – The WhatsApp information can be monitored nowadays even without BASE by permitting the Accesibility gain access to and notice accessibility Fixed some bugs for your advanced Snapchat variations
https://datingmentor.org/costa-rica-dating/
Spapp Monitoring v11.2
Viber spy – treatment for the hottest Viber variation
Spapp Monitoring v11.1
Internet browser spy – The web browser tracking attribute would be redeveloped for tracking the experience of third party online browsers: Firefox, UC Web browser, CM protected Internet browser, browser & Explorer, Dolphin, Opera Mini, Opera, Puffin, APUS Browser, UC Browser Mini, Maxthon, upcoming Web browser, UC Browser HD for Tablet, Yandex, Dolphin nothing, Firefox Beta, InBrowser, Chrome Beta, Ghostery. The searching history feature are supported actually for Android 6.0 Marshmallow sites entered in Incognito / personal setting are generally monitored aswell Several solutions towards WhatsApp logs followed without UNDERLYING availability increased the preventing attribute Some minor fixes your "Application inform" logs
Spapp checking v11.0
Monitoring the announcements created by fb, WhatsApp, Viber, Skype, series, Kik, Tango, Snapchat, Hangouts and Twitter (have intended for Android os 4.3 – 6.0) Optimized the battery application enhanced the GPS tracking the required forms practices / Blocking were customized for droid sucker Improved the consider visualize order (with principal and supplementary camera) for Android os 4.4 – 6.0 put in 3 brand-new languages (Filipino, Greek, Burmese) various other repairs for Android os 6.0 Marshmallow
Spapp spying v10.2
Spy on WhatsApp – WhatsApp name records. Notice technique. You can view exactly what apps could bother the nicely performing of Spapp tracking. Can identify some other name tracking applications, activity killers and antiviruses. There is included a whole new contact substitute for start the web and forward information if no brand new records are taken to the machine for about 1-2 weeks. You will find this method in levels -> Phone methods -> resume internet.
Spapp tracking v10.1
Spapp tracking has grown to be functioning (also without CORE) with any WhatsApp variation greater than v2.12.5